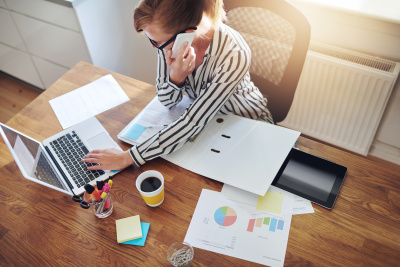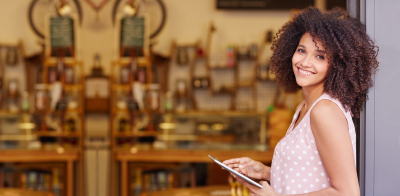 Work with us to have an easy to remember, easy to use, domain name that relates to your Business.  One that people will remember and will key into their computer and when they do,  you have a great opportunity to win them over.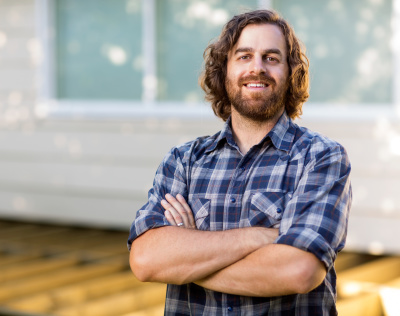 Have a website to put on your Business Card.​

Give your potential customer base more information on a website than an easily misplaced business card.

 Allow your customers to find you with their favorite Search Engine like Google©, or Bing©. 

Have a unique product-show it off to everyone!

Accept credit cards on line and have instant sales. 

Use the flexability of your Website to generate mutiple marketing and sales methods for more volume and profit!